Garage Remodeling & Makeovers
Casa Garage – Miami-Dade, Broward and The Palm Beaches
Casa Garage maximizes the potential of your garage. We specialize in the remodeling of residential home garages in the South Florida area. At Casa Garage we offer multiple flooring options and space solutions.
Slide The Divider On Image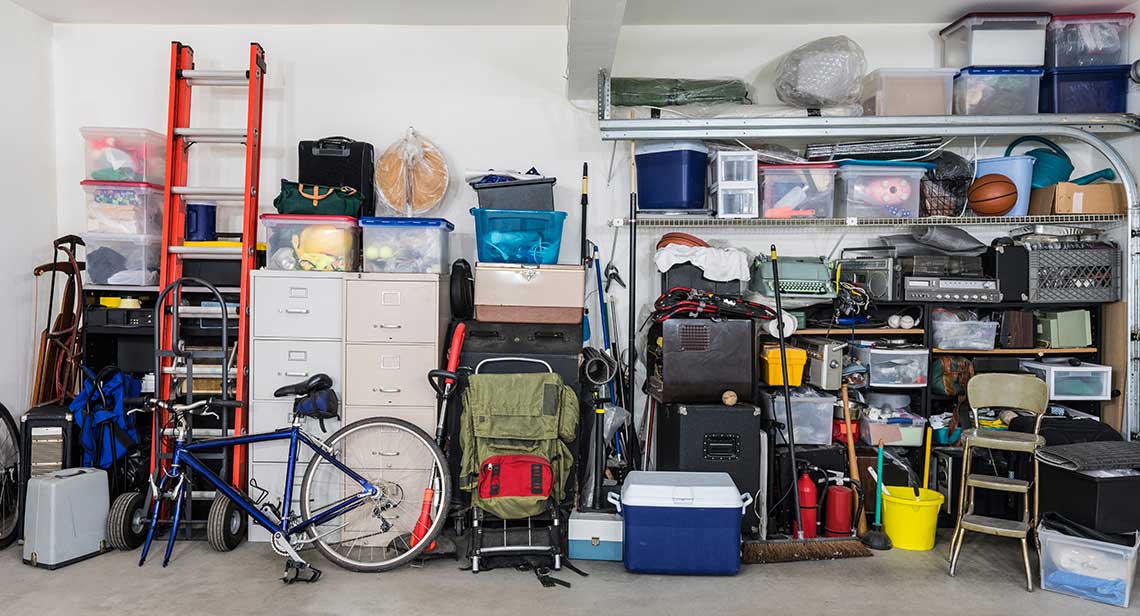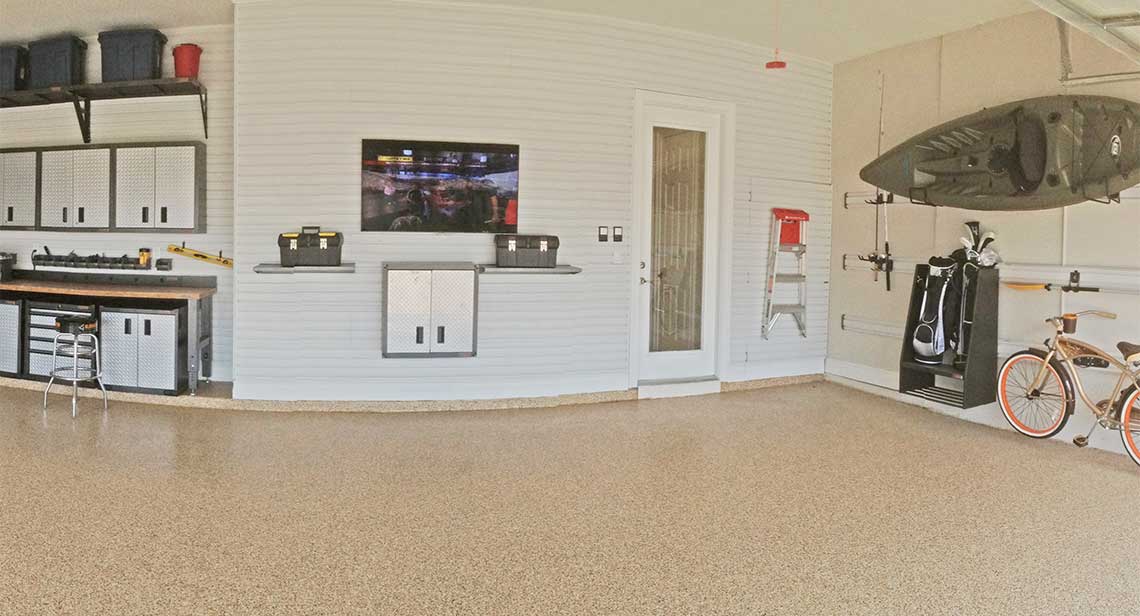 South Florida Garage Makeover Specialists
Recognizing the need for exceptional quality and service, our team of dedicated professionals is committed to providing an outstanding experience from the initial consultation to the delivery of your garage remodel.
A garage remodel by Casa Garage transforms and enhances your garage into a more usable and enjoyable space utilizing our wide selection of quality flooring, cabinets and organization solutions.